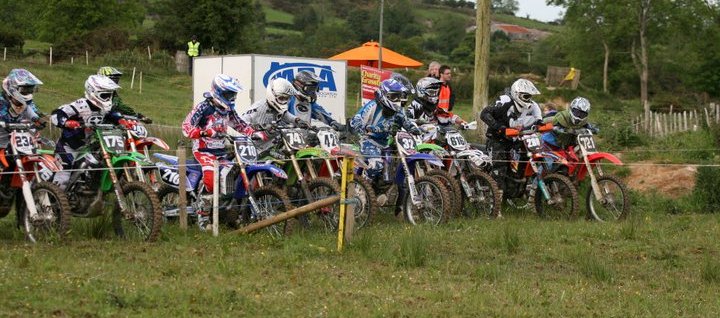 Our ever popular 'Summer Evening Motocross' at George Porter's Leitrim Motocross Track will be running again this year on Wednesday 18th July 2012. We will be running the usual Grade A, Grade B and Grade C solo classes along with the addition of Classic/Evo class for the older models of machinery.
Entry fee is £22 (£10 extra for additional class) + an additional £3 each for all competitors and spectators to be paid at the gate.
Entry forms are now available to download on our club website, please click here. Get your entries in as this is a popular event and attracts large numbers of riders.
Directions to this event can be viewed on our events page, please click here
After discussion at our monthly meeting, it is with regret that we have decided to CANCEL this event completely, due to the shortening in the evenings and the unavailability of a suitable Saturday date to re-run this event. All entries have/will be returned; Please contact someone from the club if you have not received your entry back.