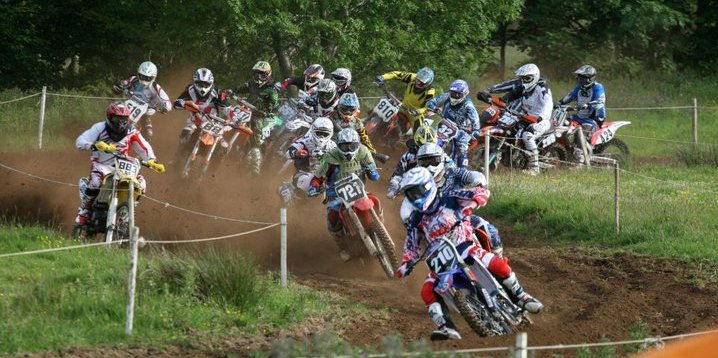 Our ever popular 'Evening Motocross' at George Porter's; Leitrim Motocross Track will be on Wednesday 3rd July 2013. We will be running the usual Grade A, Grade B and Grade C solo classes along with the an Evo class for the older models of machinery.
Entry fee is £22 (£10 extra for additional class) + an additional £3 each for all competitors and spectators to be paid at the gate.
Entry forms are now available to download by clicking here. Get your entries in quick as they are first come first served, with this popular event which attracts large numbers of riders.
Directions to this event can be viewed on our events page, please click here
Update Thursday 4th July at 9.00am…

The club regrets the decision, which was forced on ourselves, to cancel last night's racing at Leitrim MX Track. Without First Aid cover we were unable to commence racing. We hope to re-run on Wedneday 10th July but will confirm later this week. Again thank you to everyone for their patience with us on this issue, which is out of our control. More details to follow…