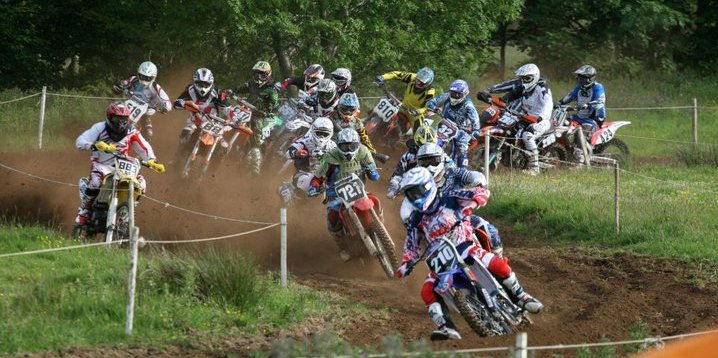 EVENT CANCELLED (see below)
For 2016, the club is trying something new for the annual race at Leitrim Motocross Track. We are holding the event on a Saturday afternoon with signing-on from 11am, practice at 12noon and racing from 1pm onwards. There will be classes for Grade A, Grade B, Grade C and Evos as usual.
We hope that changing to a Saturday afternoon will help to boost numbers at this event. Riders always talk about how they enjoy racing at Leitrim, so it would be great to see a good crowd there to support this event.
Competitors entry fee is £25 + an additional £3 each for all competitors and spectators to be paid at the gate.
Entries are now available here on our website (click below), paper download and in most motocross shops. Get them in quick to secure your entry at this great venue
Directions to this event can be viewed on our events page, please click here
Entries are available by clicking here
Unfortunately due to very low entries (six in total as of last night) we have been forced to cancel Saturday's Afternoon Motocross at Leitrim MX track… The club does not take this decision lightly but we cannot take the chance to run events and very few riders turn up to support it.

Anyone who did enter will have their entry refunded in due course.