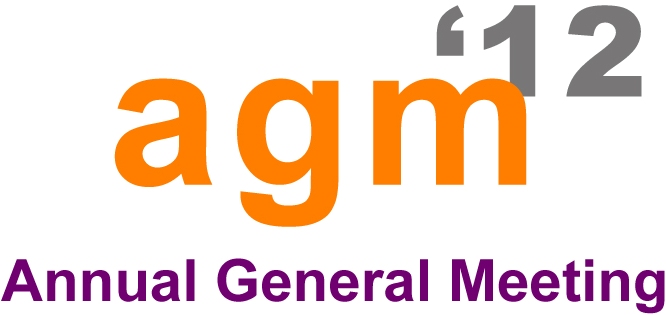 The club held their Annual General Meeting on Monday 15th October 2012 at 8pm in the Millbrook Lodge Hotel, Ballynahinch.
The election of officials was conducted by Mrs Anne McLarnin, who made history on the night being the first woman to officiate at the club AGM. Our thanks must go to Anne for the smooth running of the election of officiers.
The club is now going to be guided by one of our ex-chairmen, Billy McLarnin. Billy has previously guided the club from strength to strength and we all have no doubts that he will again lead us all from the front for the next year. Assisting Billy this year, in the vice-chairmans seat is Matthew King. There are also many people who work in the background within the club, filling other roles but their names go unmentioned sometimes. These people hold very important positions like our Club President, Junior Burrows; Club Secretary/Press Officier, Stuart Campbell; Treasurer, George Porter; Assistant Secretary/Child Protection Officier, William Campbell; Competition Secretaries, Keith Conway & Rowan Conway; and Chief Flag Officier, Andrew Shields.
The club would not be as successful as it has been without the support from our regular club members and helpers. We are indebted to all those club members who help with the running of events and making the club the strong team that it is.
Last but by no means least, we thank our outgoing chairman; John Bassett and outgoing vice-chairman; Ken Dickson for all their hard work over this last two years. The club has done excellently in respresenting off-road sport in County Down over this last many years, but this would not have been possible without the leadership of men like John and Ken. To you both a big thank you from all within Mourne Motorcycle Club.
All new and exisiting members will be made very welcome on the third monday of the month at the Millbrook Lodge Hotel, Ballynahinch from 8pm for our monthly club meeting.
2013 Season Club Membership forms are now available for download under the 'Club Forms' section of this website.